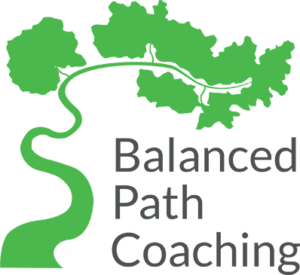 Are you an established coach or online business owner who's ready to stop working for your business and start making your business work for you?
Join me virtually, August 3-5, where I'll be sharing my best tools to take your business to the next level and get your FREEDOM back!


Here's what you'll get at the event:
A roadmap for your ideal business and life for 2023
The formula to book consults
How to set up an email sequence that converts
A completed action plan you can implement right away
Connection with purpose driven business owners!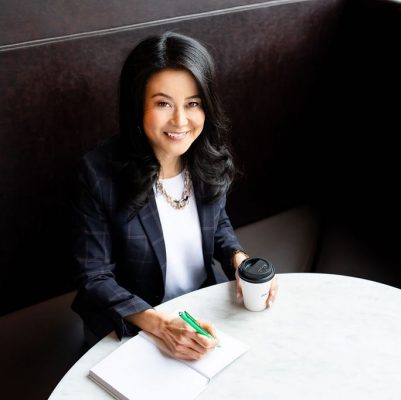 "We should work to live — we shouldn't live to work."
Jennifer Kim
Founder and CEO of Balanced Path Coaching
Certified Business Life Coach, Keynote Speaker, Retired Dentist, Work-Life Balance Guru
Space is very limited!!

Get your ticket now!
We're going to create your ideal life and business.
You'll get clear on your biggest priorities, and how to get them at the top of your weekly to-do list, instead of trying to fit them in at the end of your already packed day.

You'll decide on your yearly business goal, and map out exactly what you need to get fully booked this year.

You'll learn how to get back 10 hours a week or more by knowing exactly what you need to focus on and what things you can stop doing that aren't moving the needle in your business.

You're going to leave with an action plan to get started on right away.
This is a special event with limited spots where you'll be masterminding with other purpose driven owners in an intimate virtual setting.
Working with Jennifer was a great experience. She helps you figure out what you really need in life, not just in business. It was the best money I ever spent to take my life and business where I want to go.
— Angie B.
Jennifer helped me make key decisions that reduced my stress levels. She's helped me clarify my values and goals, evaluate the return on investment of my activities, and feel ok taking time for myself. I'm more organized, more confident, and more hopeful about the future — in a word, happier!
— K'ai F.